We help healthcare providers successfully

bring ideas to action

with minimum risk.
We assist healthcare service providers in

managing practice resources and volumes of patients better.

We

provide tools and training

for optimising care services outcomes.
Our process involves iterative four steps, and they are 1) exploration, 2) gathering support, 3) evaluation and 4) taking action (i.e. implementation).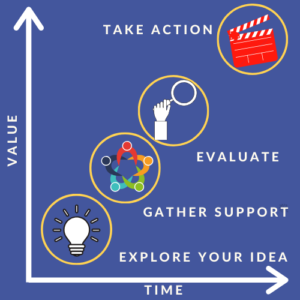 EXPLORE IDEA: Exploring idea involves reviewing potential opportunities of the concept and conducting initial market research and feasibility study, including ROI calculations and related assumptions.

GATHER & SUPPORT: Based on the outcomes of the ROI calculations and the assumptions, we help to identify a keystone project of the idea so that we can validate how the market will respond to your initial product.

EVALUATE: Evaluate evidence and conduct an initial study or build a prototype and conduct experiments to check willingness to invest in your idea of promised transformation.

TAKE ACTION: Prepare a complete rollout plan and staged release plan to build a robust product and systems required to support the idea and help to implement them.
HOW CAN WE HELP YOU IMPROVE ?
WE CAN HELP YOU IMPROVE YOUR SERVICES IN THREE WAYS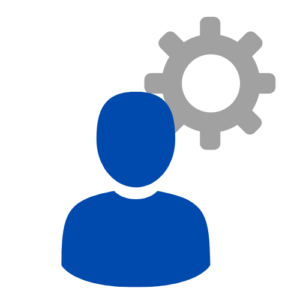 1. DO IT FOR YOU
We provide a complete launch and manage business improvement campaigns based on your requirements and develop related systems and provide training & support to maintain it.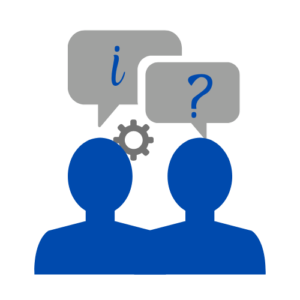 2. HELP YOU DO IT
This option is for people needing guidance through the ins and outs of implementation. We can help with our expertise and assist you hands-on if required.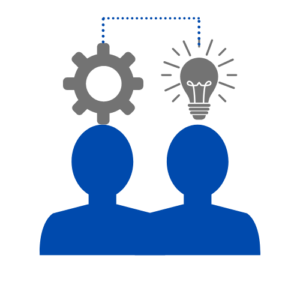 3. TRAIN YOU DO IT
If you are willing to learn this option is for you. We will train you – how to achieve your vision quickly with minimum risk.
Don't Know Where to Start?
If you like to improve your capability to deliver better service? We will help you focus on the areas that will matter most.
Our office hours calls are designed to teach you one topic at a time. These topics will help you formulate and organise your ideas into action.
Each call will contain a formal training and group coaching component.  Join us by clicking the button above.