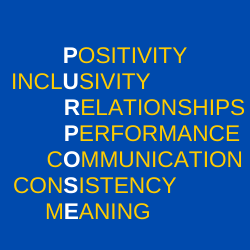 WHY WE EXIST
Our mission is to make healthcare accessible to all.
WHAT WE WANT TO ACHIEVE BEFORE 2030
We want to HELP 1,000 Care Providers become MORE PROFITABLE yet make their services ACCESSIBLE and AFFORDABLE to more people.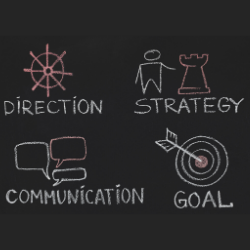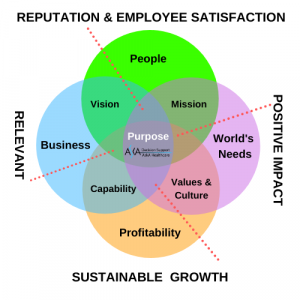 (HOW WE OPERATE)
We believe in the individual's right to access the right care at the right time & first time.

We are passionate about helping healthcare businesses and government initiatives succeed.

We believe in the power of data and evidence-based decisions.

We believe in the innovative application of proven technology and solutions to achieve the next level of success.

We work to assist healthcare leaders, and entrepreneurs achieve results.

We understand that ideas don't work without us doing the work.

We serve with compassion and collective view of most.

We are confident but humble.

We understand there is a vast amount of knowledge that exists, yet we will strive to stay ahead with practical & essential for the improvement of care services.