Like to Join Our Secret Facebook Group – Community? 
Enter Your Preferred eMail + your FB URL to Apply to Join Us Inside
Here is how to apply
Step 1: Click the link below & join our facebook group
If you are not already a member of our community, after joining the group, come back to this page to finish the application.
Before you click that link, please note: the Facebook group will open up in a new tab in your browser. Once you have joined the group, please get back to this page to complete the application.
Step 2: Open your facebook profile page and copy  your facebook page URL
Step 3: Paste the link in the field below.
Our team uses this link to verify that you are a registered user of our community before granting access to the private Facebook group.
Step 4: Enter Your Preferred eMail & Your First Name
Step 5: Finally click the apply button below the entries.
Why Join Our Facebook Group ?
To Make The World A Better Place.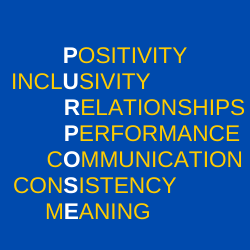 Our mission is to make health & personal care accessible to all. 
So that we can together help all have access to the right care at the right time and the first time.  
To Help Optimise Service Provider's Capability to Deliver.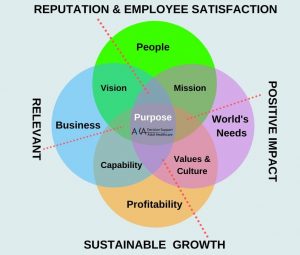 We help care providers use "best of breed" management and engineering – principles and processes to optimise the delivery of services.
Our methodology helps to minimise the risk of introducing new processes & technology.