Learn how to reinvent your healthcare practices continually.

Learn to remodel your business based on data and real needs of your patients or clients.

Learn how to improve your systems and process predictably.

Increase your profitability.
Lab Plus – Subscription
Let's work together to improve the purpose of your practice.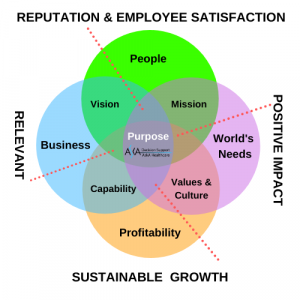 Here is what you get…
Access to 7+ Topics:

 We have broken down the path to optimising the delivery of services into several small topics.

Total of 15 + Hours of training:

 We will cover many topics per week over six weeks. Each presentation will last 20 – 30 minutes teaching discussions and supporting materials.

Participate in Q & A Sessions:

 You get the opportunity to ask questions relating to your specific business scenario.

Access the training from the comfort of your home or office.

 Attend the training without worrying about the travel commitments or expenses associated with travelling.

Recordings will be made available

 via our membership site. Registration to membership is required to access all recordings.
What will you get with subscription?
Item: Access to all six weeks of training.

Access to weekly helpline calls.

Access to 1-on-1 coaching but limited to an hour per week.

Review recording of weekly coaching calls access to other resources and tools as they are made available within our membership portal.

First, two months of membership access is free.

Early registrants will get a 50% discount regular price forever, as long as you are a good standing member with us.

Membership commitments are on month by month basis and can be cancelled any time.

For members who sign up early will only need to pay at the end of the first two months from the date we launch Lab-Plus membership. 
Plus, these BONUSES!
Bonus #1:
2 X 1 Hour Group Coaching Calls – 2 Hours of group coaching calls.
Bonus #2:
A Surprise present will be available to at least one registrant every week. This surprise prize intends to help you to move you through these disruptive times and assist you in taking your business to the next level. More details of how these registrants are chosen will be announced during the start of the training.
To Access Training You Need…
A computer or an iPad or similar mobile device with an internet connection.
Bring the notebook of your choice to take notes so that you can implement ideas learned back within your business.
Microphone and Camera(Optional) to participate in active discussion